WIZwireless is a rural telecommunication company providing an Internet Service Provider (ISP) service based in Masterton for Wairarapa and parts of Tararua residents.
We build rural radio masts for wireless broadband specialising in providing wireless broadband for rural users. We started our internet business in 2005 to solve the rural issues with broadband. We have no call centre so when you ring the office our techs answer the call, can answer any of your questions and give you great local, reliable, fast broadband.
WIZwireless specialises in getting broadband to those hard to reach rural places. We have plans to suit everyone: Urban households, Rural, Domestic and Business, so don't put up with slow Internet any longer.
Vision
To be the provider of choice for rural and remote broadband users
Mission Statement
To develop a region wide network providing rural and remote communities with true broadband; this can help Wairarapa residents to improve their own business to be more profitable and to give environmental sustainable options in telecommunication services.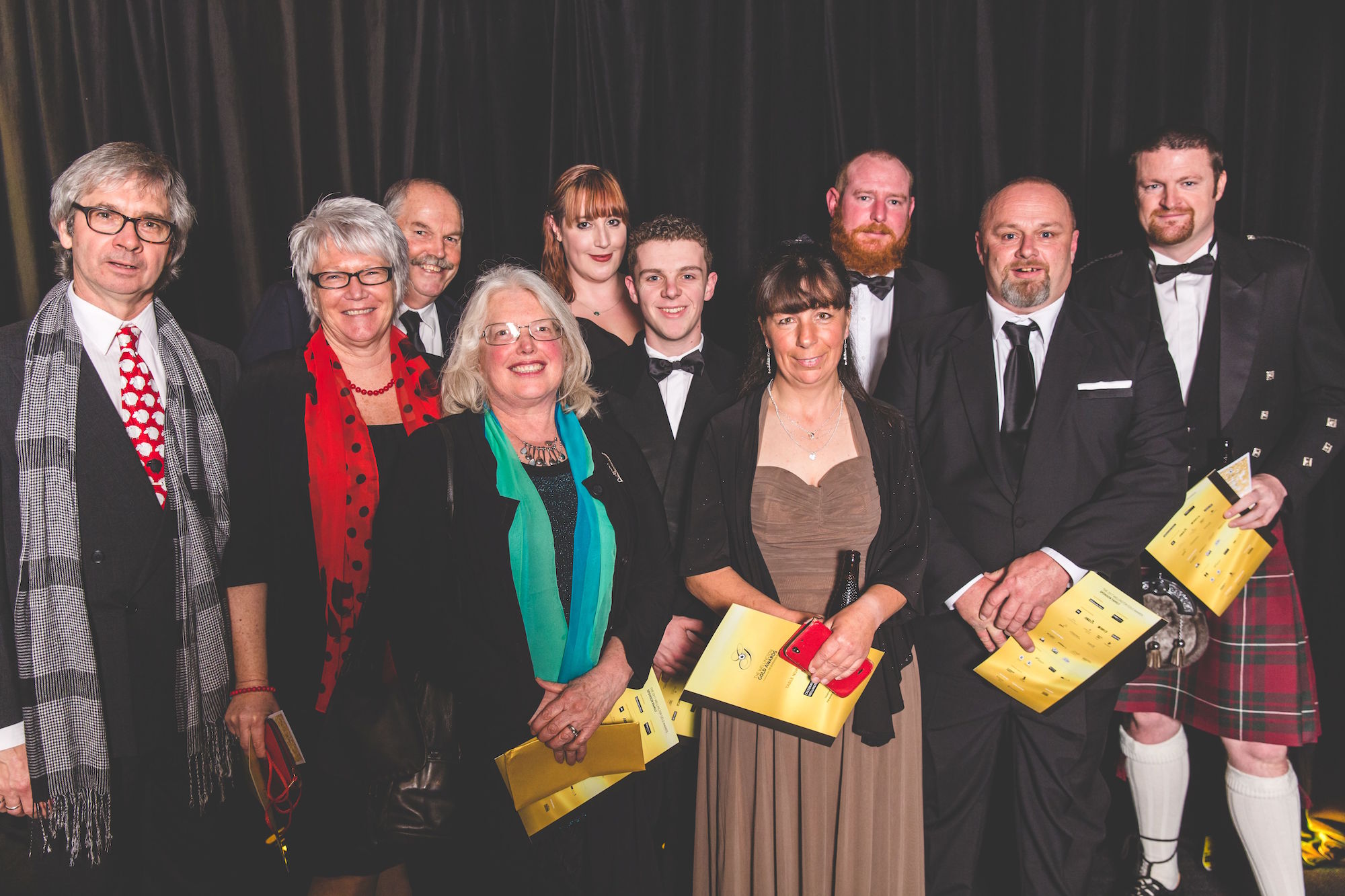 Organisational Profile
" Hello, I'm Bridget Canning, Managing Director of WIZwireless Limited.
WIZwireless Limited is a rural broadband company specialising in providing wireless broadband for rural users. We started our business to solve the rural issues with broadband.
I am married to a retired sheep and beef farmer and we used to live in Tinui, an area some call "a remote rural community", approx 1 hour North East of Masterton towards Castlepoint. We have experienced first hand the impact slow internet has on our business.
I'm sure all of you have a story about someone on poor internet. We kept hearing about the slowness of dial up and expense of satellite services, so we looked to solve this for all our rural residents. We chose to rise to the challenge and do something about it. This proved to be a huge learning curve for us, but one we have grasped with both hands.
We own all the radio mast infrastructures on our network. We also collocate on another six sites by adding our own radio equipment, solar panels and batteries.
I know you will all have several "smart" rural stories. We too have some smart stories Our subscribers keep getting increase speed and data as the network radio units are upgraded and at less cost per GB with each upgrade. WIZwireless can now offer Voice over IP with our partnership with 2Talk. We also offer mobile phone coverage on some mobile phones with 2Degrees, OneNZ and Spark which connects via WiFi Calling through our network. Please go to their websites to check if your mobile can do WiFi calling and how to turn this service on.

The way people work, play, and live has changed. People working from home or streaming events and movies - in both rural and urban settings - need decent and resilient internet connections that doesn't fall over if a fibre connection drops out. 'Smart farming' requires farmers to update records in real time in the dairy and shearing sheds. We're responding to increased demand and improving coverage all the time."

Giving back to the community is important for WIZwireless, and so the business provides free Wi-Fi for community halls, recreation centres, and sports halls: Gladstone Sports and Social Complex and Ngawi Sports Fishing Club, for example.
The WIZwireless team helped in the Tinui recovery, relocating hardware for no cost and providing free public Wi-Fi. The business even donated generators, batteries and solar panels to the Hawke's Bay and Gisborne recovery efforts.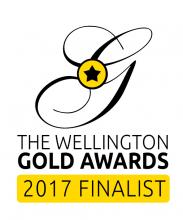 Industry Awards
We were the winner of two industry peer awards in 2007 namely TUANZ Innovation Broadband Rural Award and Computerworld Excellence Awards in Use of Mobile, Wireless and Telecommunications Category and finalist for Computerworld Excellence Awards in Excellence in the Use of ICT in a Small Business.
In 2015 Rural Women Enterprising Awards finalist in the Help! I Need Somebody category and winner of a Certificate of Special Recognition at the Enterprising Rural Women Award for our rural telecommunication company.
2017 Wellington Gold Awards finalist Emerging Products and Services with many other great businesses; Deloitte's Wellington Regional Finalist in Fast50 and also Highly commended in Broadband Compare Best Regional/Small ISP Awards 2017
NZI Rural Women New Zealand Business Awards 2018 Innovation category winner - Criteria - An enterprise that challenges the status quo to bring something new and innovative to the market or utilising rural resources in an innovative way.
Local broadband internet coverage
If you would like to check your coverage, please click here.
Recent Profile
WISPA NZ Profile Read More

Local Web Cams
Castlepoint Beach, Wairarapa Live link